12/12/2021 Late for Two Weeks
I didn't work on the newsletter for the past two weeks. So sorry for the people who were waiting for it. It was tough to build the habit when things got busy in the other part of life. It's even more complicated when I try to pick up the speed. So here is this week's short newsletter.
Where do you put spacing on design system components?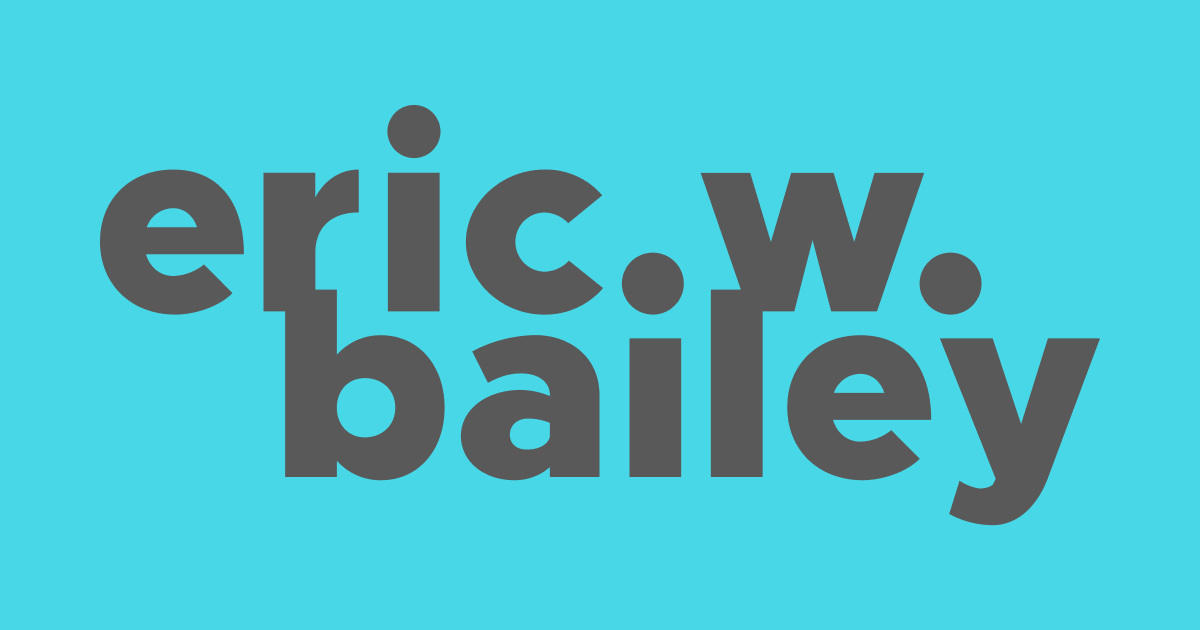 I started using spacing in my design system recently. It does feel nice when the whole page is an auto-layout frame. It makes rearranging content a lot easier. This article is a good read for me to learn more about spacing components.


The 5 planes of content strategy
A week ago, I was on a panel talk with a few other mandarin speaking designers. We were chatting about communication at workplaces. One audience brought up this 5 planes model on how they use it as a communication tool at work. It was a refresh for me to learn about this again. I first learned about this concept during university, but I became oblivious of those concepts over the years.
Undoing the Toxic Dogmatism of Digital Design
These are the two-part articles with the following up.  I agree with a lot of points in this article. Some things in the current design industry do feel toxic, I'm so glad more people are talking about it, but I feel like I'm not ready to share my thought yet. I need to spend more time collecting my thoughts, and I probably gonna walk about this more next time.