11/07/2021 The Work Required to Have an Opinion
I was having some discussions around crypto and decentralization in the DesignX slack group. While I think I have a basic understanding of those concepts, I realized I can't quite fully put my opinion into words. I'm still missing a lot of pieces. So let this be my start of doing the work to have an opinion (Yes, I borrowed the title)
---
Crypto and the Conservation of Centralization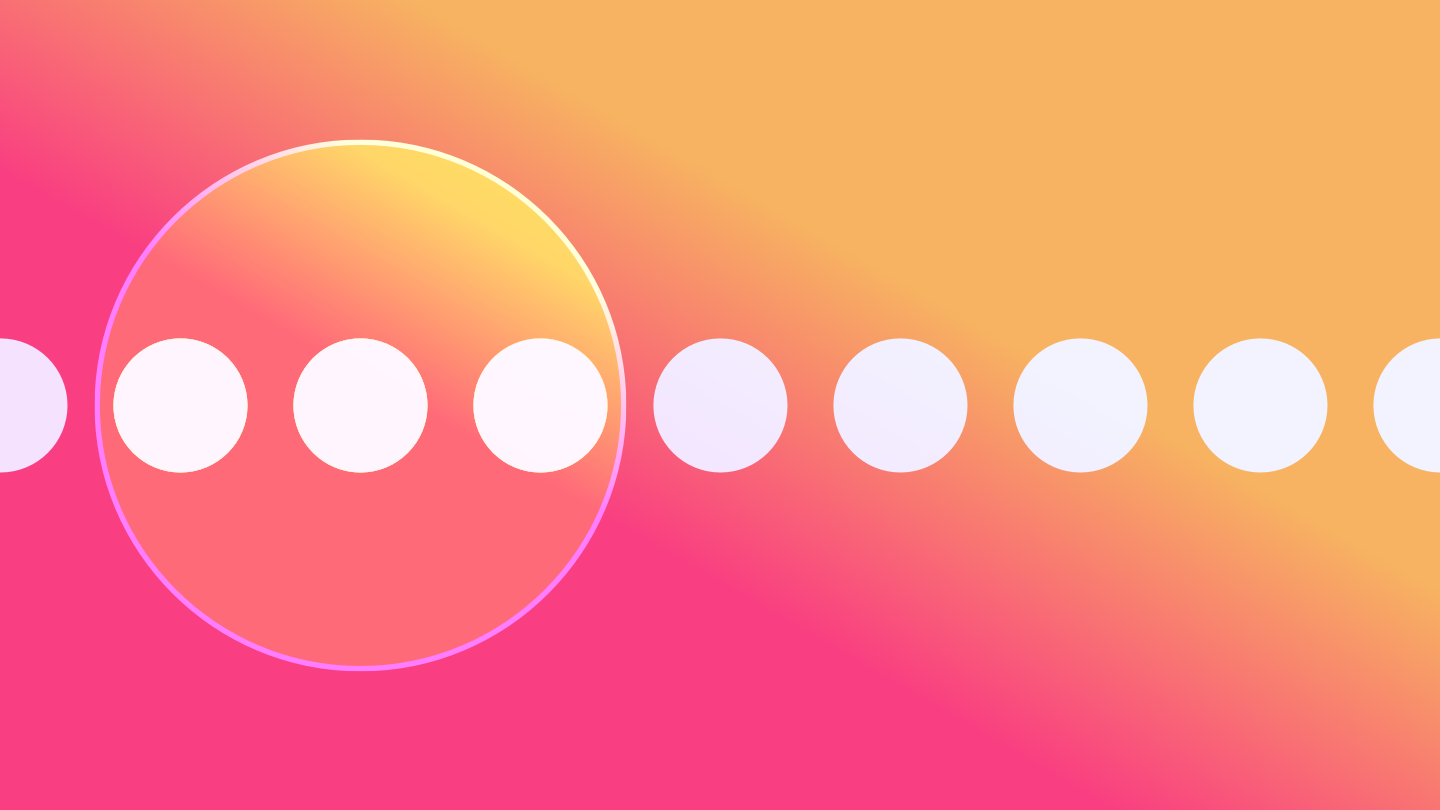 Dror's essays on web3 are as bias-free as they can be, in his word, "hype free". What's interesting about this article on centralization is that it connects the idea I mentioned in the last week's newsletter about "Facebook won't die". "When one part of the web gets decentralized, another part necessarily gets more centralized." I think part of what I mean by "Facebook won't die" is that some other companies would just take Facebook's place when it's dead. The web would never be decentralized, it's just shifting the powers from one giant to another one.
The Promise and Paradox of Decentralization
Here is another view on decentralization. The paradox of decentralization is that when one open network gets popular enough, it will attract all the spam, or the users decide to initial design principle of the network. Then the open network has to get closed off to offer a good experience. Technology just can't solve all the social problems. Byrne mentioned Urbit, a social network where you own your identity and data. I need to do a bit more research on this, but that's kinda the problem with the current web3 tech. It has a way higher learning curve, at the same time, the experience there is generally not as good as the current web products. It's hard to attract the mainstream, only a small group of people are believing in the tech.
EUNOMIA public pilot launch
Mastodon is another decentralized social platform. What's interesting about it is that it starts testing EUNOMIA. EUNOMIA is a tool to aim to stop misinformation on social media. It allows people to see where did a post was originally posted from, and how did the content change during the sharing. It can analyze for highly emotive language, and users can flag a post to be untrustworthy. In theory, it sh0uld work with any social media, but due to the decentralized nature, they are piloting it on Mastodon first. It sounds like such a powerful tool. Being able to track where a post came from would save so much time on doing fact checks. It would be much easier for people to tell if a post is trustworthy or not. However, going back to the previous point of "technology just can't solve all the social problems", I wonder if people will accept this tool. Maybe people still choose to see things they want to see.