10/31/2021 A Sad Weekend
This weekend was one of those rare sunny weekends during winter for Vancouver, but for me, it was one of the saddest weekends ever. The drummer from one of my favourite Taiwanese bands, 草東沒有派對, passed away in the hotel she was quarantined at. I feel fortunate to see their band live in Vancouver a few years ago, and her performance was so attractive. It's so sad that we will never be able to see that again.
因為沒有人能殺死鬼。
---
How a Facebook Designer Thinks
This is an old video from Julie, but I only saw this recently. She proposed three questions designers should always seek to answer when designing products. They are so fundamental to the human centric design, yet I often forget about those things when I design.
In defense of the "gentrification building"
TikTokers criticize gentrification buildings as being ugly, shifting the culture of the neighbourhood, meanwhile, some of those buildings are all affordable housing that want to help lower income families. The aesthetics they criticize are the result of easy customization of the look, cheaper way to build and more energy efficiency. I see some connection between this and UI design. We got so efficient with tools like Figma and the design system, that we can deliver high quality UI more consistently. But at the same time, the UI also became more boring, more of the same. Where should we go from here?
Some Thoughts on Interfaces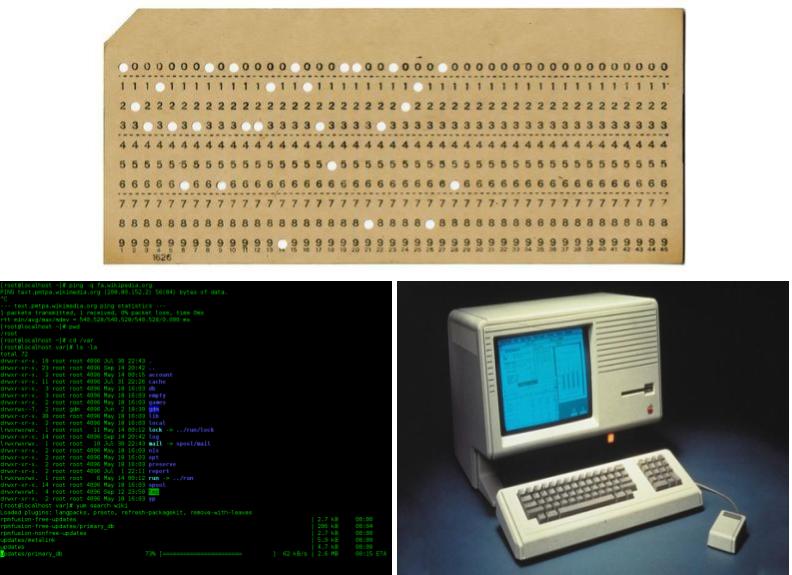 Nick has proposed an interesting direction for UI. With the power of on-device machine learning, we have the technology to build an adaptive UI. A UI that will change based on how users use the software.
The Facebook Papers: All the major revelations in a handy list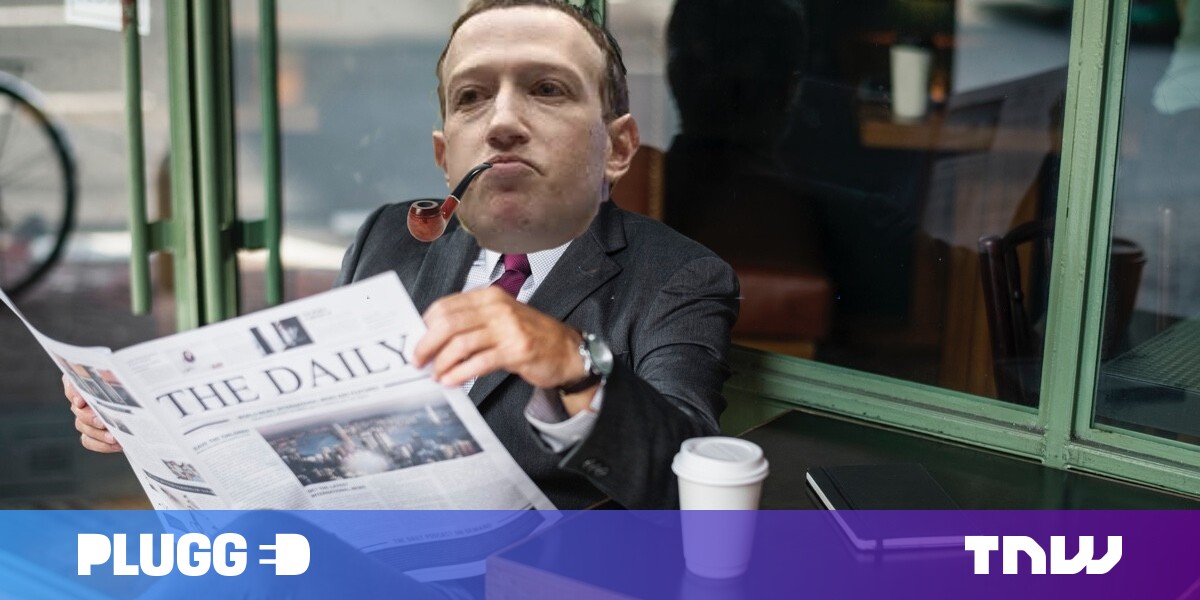 And do let the name changing distract you from what happened to Facebook. So many people are saying Facebook is dead now, but Facebook is too big to die. The business model, the algorithm have forever changed the way we live our lives. Facebook only amplifies the problems in humanity. The name might disappear, or even the company, but the problems shall remain.