02/21/2022 Life is insignificant
I heard this phrase before「活着无意义」, which I thought it was meant "Life is meaningless". Recently, I learned it actually means "Life is insignificant".  A recent event that happened in China really got me to start thinking about this phrase. On the grand scale of things, life is so insignificant, the earth doesn't care about if we are living or not, two black holes merged together 7 billion years ago, which we only detected recently. But life goes on, we still make every small decision in our lives, to make it worth living for every moment.
---
I was wrong, we need crypto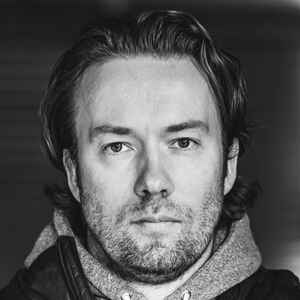 One thing I agree with DHH is that the way the Canadian government dealt with truck drivers proves we do have the use of a so-called decentralized economic system. However, I still don't think crypto is the answer. There are so many things wrong with crypto as DHH points out. I believe a lot of them can not be solved. After all, tech can't solve the weakness within human nature.
Why you can't rebuild Wikipedia with crypto
It's such a great interview for Molly White, the author of Web 3 Is Going Just Great. The thing I agree with the most with Molly is that monetization change the dynamic dramatically. Most things that happen in Web 3 right now are tied directly to monetization. On one hand, it saves people from relying on any centralized platform or government. On the other hand, people are greedy for money. We've seen enough from all the rug pulls/scams/wash tradings in NFTs. Although, I do hope we can eventually learn something from crypto and make something better.
The threatening but beautiful democratization of design
Somehow I feel like this is related to what I talked about last week around AI taking over engineer's jobs. Design tools make the design more accessible, so more people can practice design. I guess just like Tobias describes when more people practice design, more people can start to understand the importance of design. And we can think more about the relationship between design and the world we live in.